offering teletherapy and in-person sessions
Working to help clients better understand themselves and find new, healthier approaches to living.
We live with so many demands and distractions. Is it any wonder that we sometimes lose track of who we are and how we want to live our lives?
When the stresses of daily life feel overwhelming, when we feel the struggle of old hurts and habits, simply connecting with our core nature can seem difficult, even impossible. Individuals, couples, and families can struggle with depression, anxiety, addiction, relationship problems, and anger.
Grow
Improve relationships and change troublesome behaviors.
Heal
In a safe, empathetic, and confidential environment.
Feel Better
Increase positive emotional expression and replace negative patterns.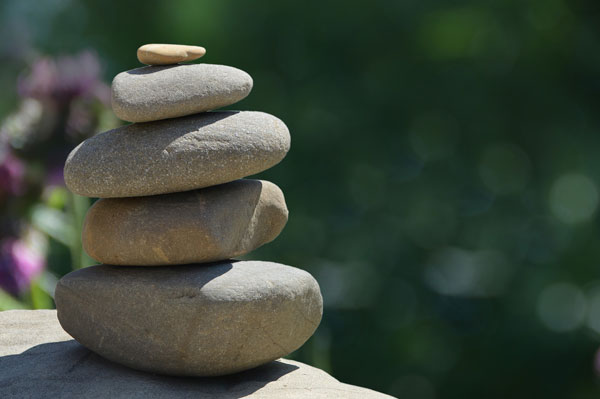 Working with the therapists
At Living Lotus Counseling, you will find a confidential and safe environment to explore the issues that are bringing you to therapy. You will be met with openness, compassion and curiosity. You will gain greater clarity, so you can find solutions to issues that may feel overwhelming at this time. You will deepen your understanding of yourself and learn ways of coping that will help you move through life with greater ease.
Living Lotus Counseling Founder, Sarah Philbeck, is a Licensed Clinical Mental Health Counselor who enjoys working with individuals, couples and families to uncover the source of their difficulties and increase their sense of wholeness and well-being and improve their connections to life and those they love.
Courtney Newton Durham is a Licensed Clinical Social Worker and EMDR Practitioner who believes that throughout our lives we encounter many challenges and obstacles that can sometimes cause us to lose sight of our goals and live against our values. Courtney wants to help you feel empowered by taking the first step towards healing.
Brandee Distefano is a Licensed Clinical Mental Health Counselor and a Licensed Clinical Addiction Specialist Associate. Brandee works with adolescents and adults of all ages dealing with a variety of mental health concerns including; anxiety, depression, OCD, trauma and addiction.
(TELETHERAPY ONLY)