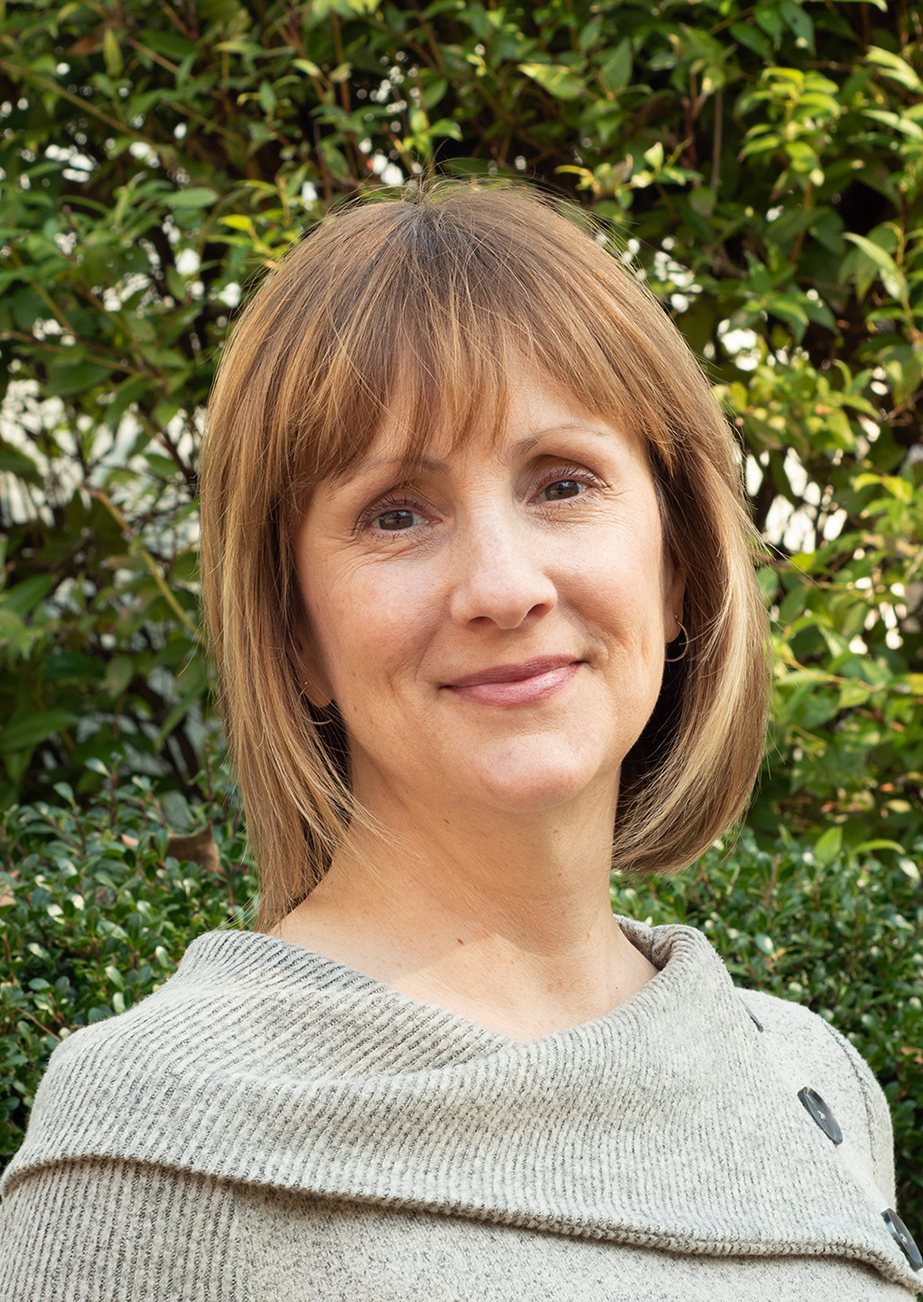 Founder, Sarah Philbeck, is a Licensed Clinical Mental Health Counselor Supervisor who enjoys working with individuals to uncover the source of their difficulties and increase their sense of wholeness and well-being and improve their connections to life and those they love.
There are times when the pressures of life become quite difficult to balance. Most people experience anxiety or depression at some stage in their life and find themselves needing to come to terms with challenges. Often these concerns can be resolved by the individual alone without seeking outside professional help. Sometimes, however these difficulties persist causing unhappiness at home, at work and in relationships.
Working with an experienced counselor in a safe, empathetic environment can greatly improve the following:
Becoming more able to feel, identify and express emotions
Learning about alternative ways to process and express emotions
Making connections (e.g. between feelings and behaviors or past and present experiences)
Gaining a greater understanding of behaviors
Re-evaluating perceptions and past experiences
An improvement in self-acceptance
Professional Credentials and additional training:
Appalachian State University, Master's in Clinical Mental Health Counseling
National Certified Counselor, Registered Yoga Teacher
Certified Sensorimotor Psychotherapist – a body-based approach to addressing trauma and attachment issues.
Advanced Internal Family Systems Therapy
Eye Movement Desensitization Reprocessing (EMDR)
Depression

Anxiety

Attachment Issues
Anger Management

Family of Origin Issues

Stress Management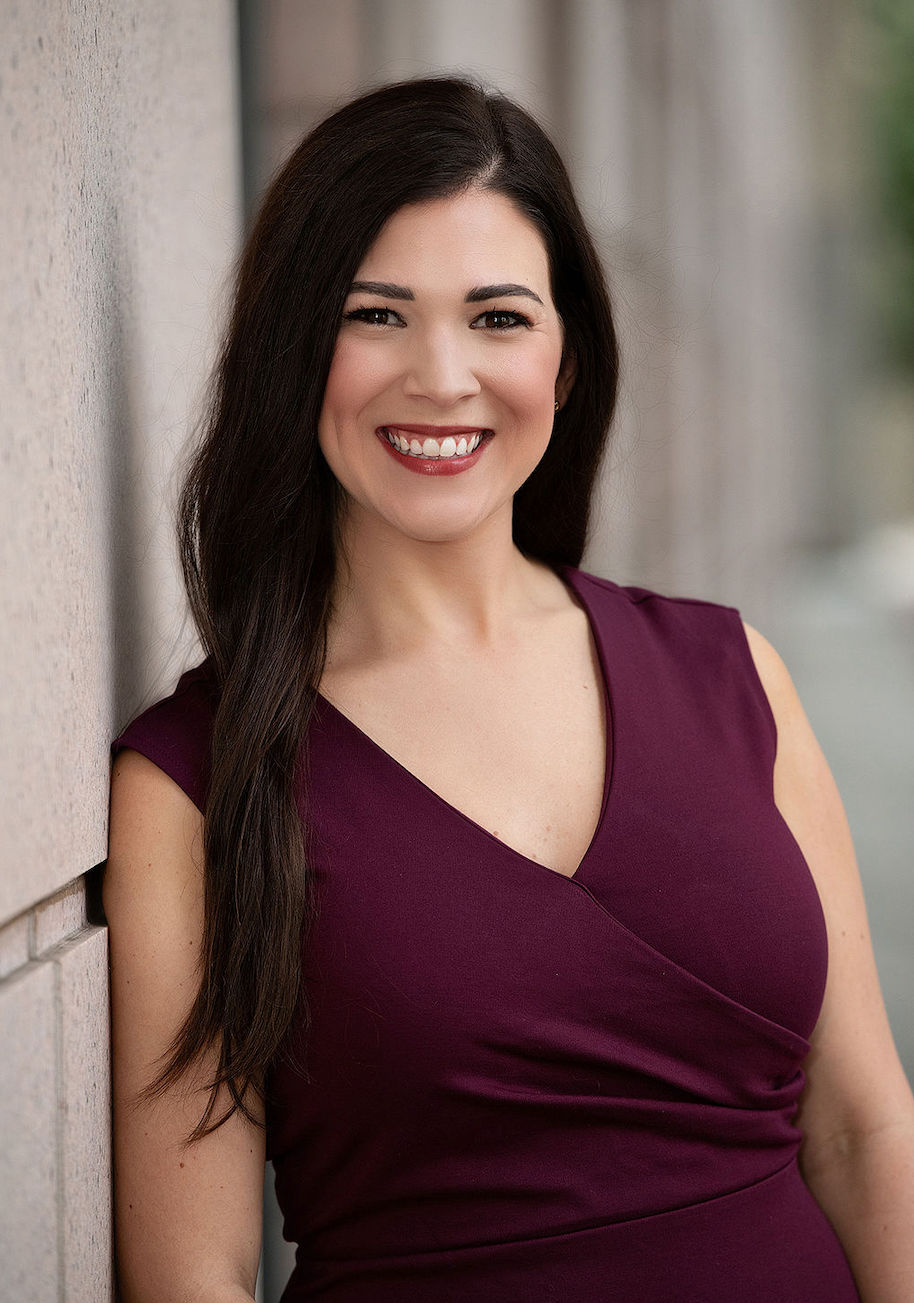 Courtney is a Licensed Clinical Social Worker and EMDR Practitioner who believes that throughout our lives we encounter many challenges and obstacles that can sometimes cause us to lose sight of our goals and live against our values. No matter where you find yourself, I want to meet you there. It takes a great amount of courage and strength to vulnerably express your struggles, weaknesses, shame, and hardships with a total stranger.
As humans, we all need hope in something; we all need someone to walk with us on our journey. You can feel empowered by taking the first step towards finding that hope and identifying tools, skills, and techniques that get you where you wish to be.
Professional Credentials:
Baylor University, Master's in Clinical Social Work
Experience at the Intensive Outpatient and Partial Hospitalization levels of eating disorder treatment
Extensive training in trauma treatment
Sex Addiction Therapist

Trained EMDR (Eye Movement Desensitization Reprocessing)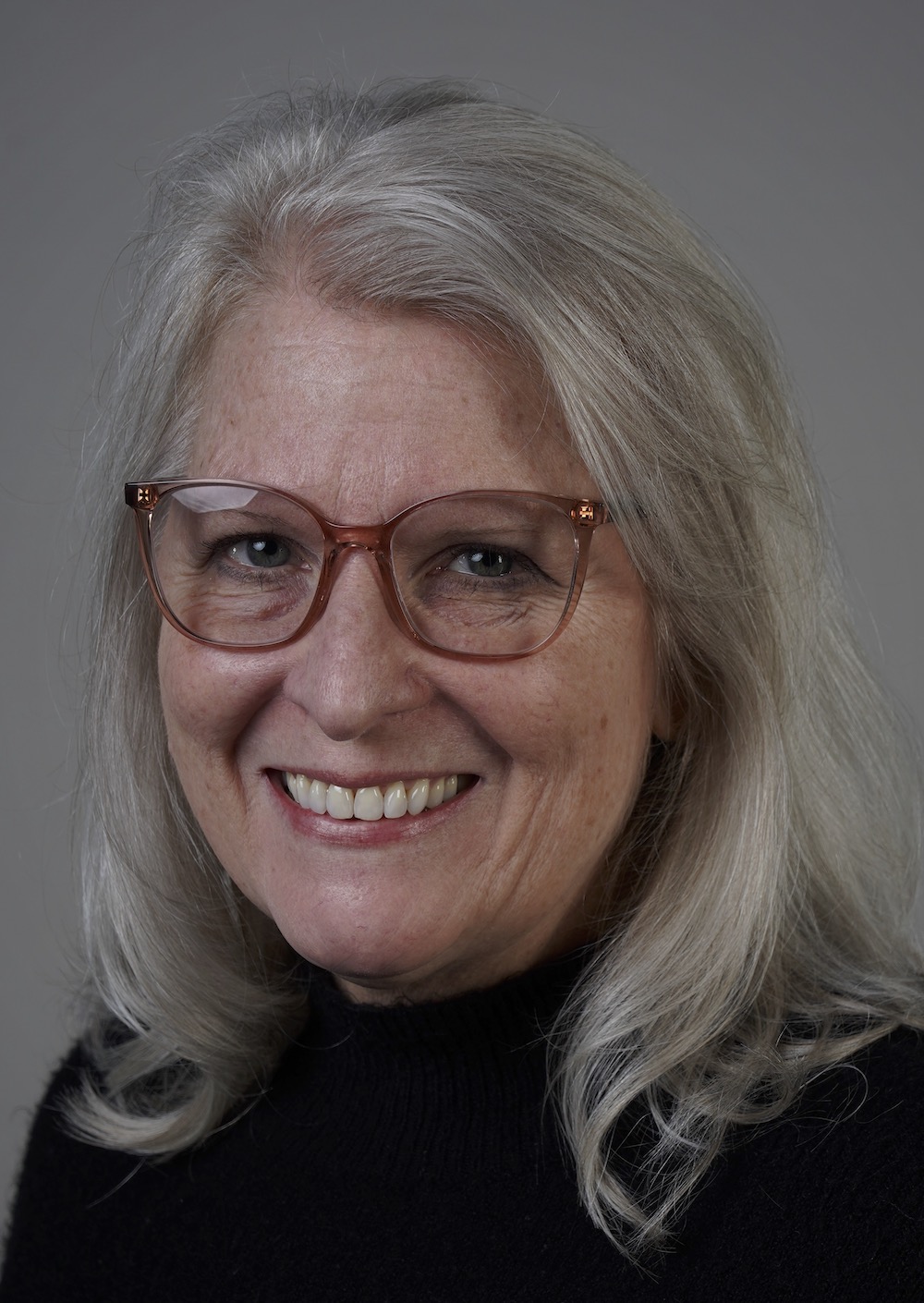 Robin Weaver is a Licensed Clinical Mental Health Counselor Associate with passion for people and process. If you are struggling with a difficult season of life, need to make important decisions, or want to grow and change, establishing a therapeutic relationship can help.
Therapy with Robin can help you cope with your current circumstances, support you in looking back with clarity, and foster a sense of hope for the future. She will help you gain insight through a narrative, cognitive-behavioral, and solution-focused approach, while also exploring mind-body-soul connections. Her focus is multi-generational, and she currently offers both in-person and telehealth services in North Carolina.
Professional Credentials:
Gardner-Webb University, MA in Clinical Mental Health Counseling
National Certified Counselor
PEERS® Young Adult Certified Provider
Young adults to middle-aged

Life and career transitions

Anxiety

Trauma triggers and symptoms
High function/Low maintenance Autism Spectrum Disorder
Jenny Martin is a Licensed Clinical Social Worker who believes in the power of therapy to help individuals heal and thrive. She works to create an individualized, safe and nonjudgmental atmosphere. She approaches each client with warmth, empathy, and respect.
She currently lives in Asheville with her husband, Noel, and their dog Tsali.
Professional Credentials and additional training:
University of North Carolina at Charlotte, Master's degree in Social Work
Cognitive Behavior Therapy (CBT)
Acceptance and Commitment Therapy (ACT)
Eye Movement Desensitization and Reprocessing (EMDR)
Life adjustment difficulties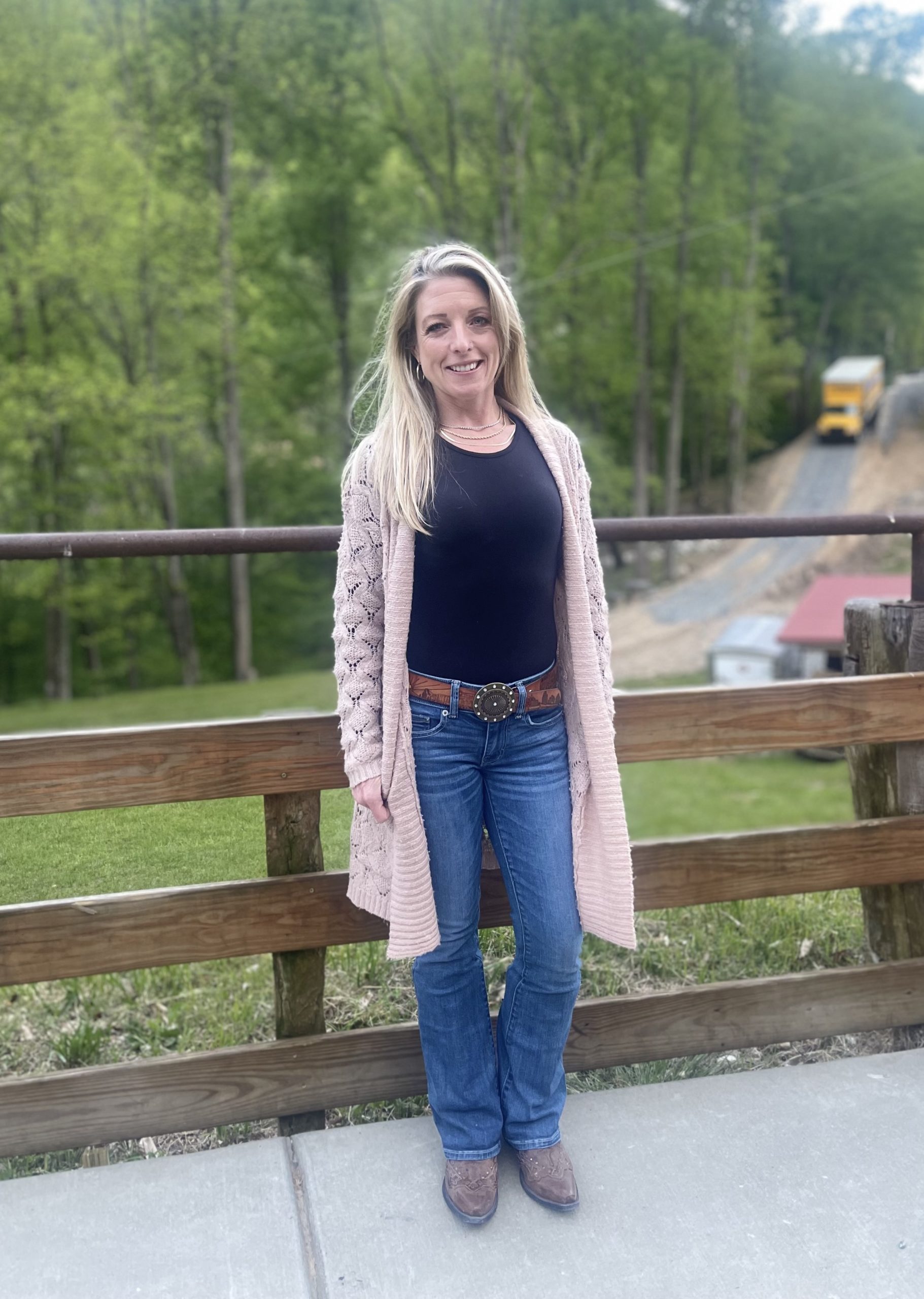 Brandee Distefano is a Licensed Clinical Mental Health Counselor and a Licensed Clinical Addiction Specialist Associate. Brandee works with adolescents and adults of all ages dealing with a variety of mental health concerns including; anxiety, depression, OCD, trauma and addiction.
I specialize in meeting each client where they are and providing a strengths based person centered environment. Clients have described their therapeutic relationship with me as though they are talking to a trusted friend within a professional framework. I strive to ensure that you feel seen, heard and understood as we embark on the healing process together.
Professional Credentials and additional training:
Montreat College, MA in Clinical Mental Health Counseling
Licensed Clinical Addiction Specialist Associate
Cognitive Behavioral Therapy (CBT)
Acceptance and Commitment Therapy (ACT)
Exposure and Response Prevention Therapy (ERP)
Obsessive Compulsive Disorder

Being the loved one of a person with addiction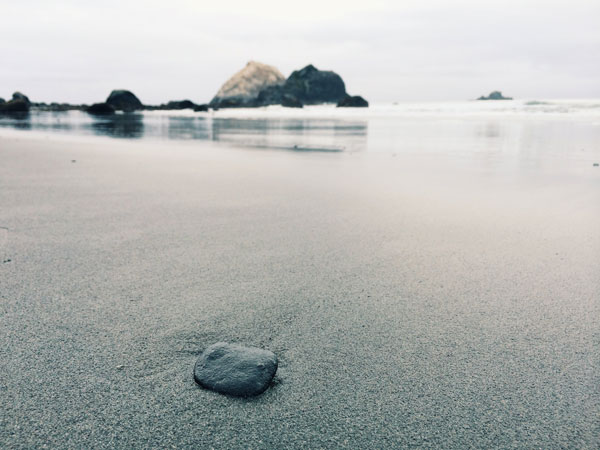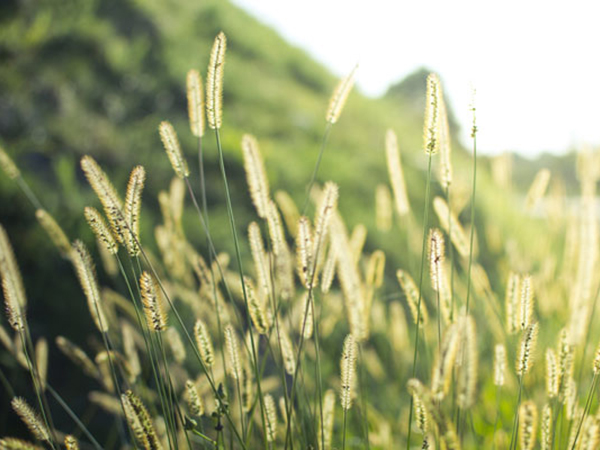 Services offered at this practice:
Individual Counseling (Adults)

Couples Counseling

Family Counseling